FLEXLAB, labelling sheet, unprinted
Article number:
5.70.800.200/0000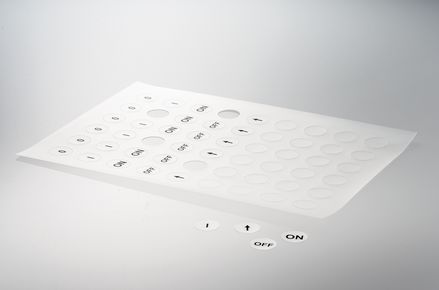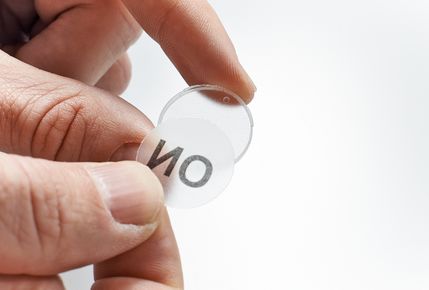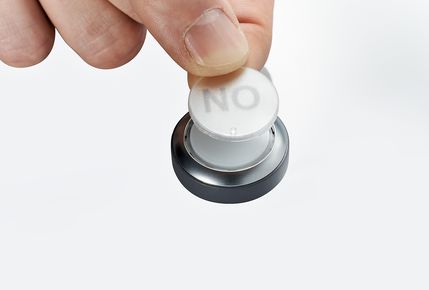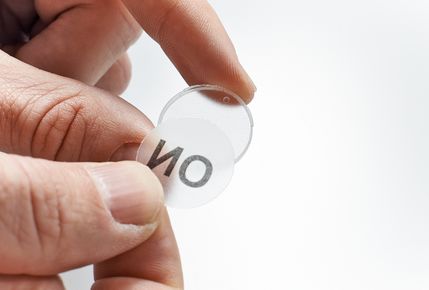 Technical data
Packaging unit
1 pcs.
net weight
11.3 g
MOQ order
1 pcs.
RoHS compliant
Yes
REACH compliant
Yes
Description
FLEXLAB stands for FLEXIBLE LABELING - flexible labelling of RAFIX or RAMO pushbutton and lighting indicator covers. FLEXLAB enables customers to label individually such compact elements.
FLEXLAB offers the possibility to label control devices individually. A DIN A4 labelling sheet with pre-cut labels is offered for this purpose, which can be printed with standard office laser printers. The printing takes place on the side with the smooth surface, which is provided with an adhesive primer. When selecting paper in the printer, foil should be selected if possible. After printing, the inlays can be separated from the sheet and inserted into the colour screen of RAFIX or RAMO with the aid of the fine locking lugs. It is recommended to wear gloves in order to protect the printing template and its labels from fingerprints and scratches.
Alternatively, RAFI also offers printing of the FLEXLAB lenses.
With the help of the downloadable Word template, labelling can be done individually and easily. Both symbols and texts can be inserted into the template.
A label sheet contains a total of 54 inlays (9 x 6 pieces).
Main areas of application
Measurement-control-regulation
Electrical engineering
Mechanical and system engineering
Vehicle construction
Handheld terminals
Industrial robots
3D viewer
Downloads